Pakistani Dramas List
The film industry of Pakistan might be struggling to take a stand over the decades but the Drama industry has revolutionized and won the hearts of the audiences across the borders. The script, realism, and innovation are the factors that have led Pakistan's Drama industry to take the stage since the 70s and 80s. Back then, there used to be one national Tv channel named PTV which produced quality dramas that have been praised excessively. However, with the rise of private TV channels, the industry has grown miraculously and never looked back.
There was a time when the theme of our dramas revolved around typical saas-bahu fights and toxic joint family cultures. Over the period, with the birth of innovative writers, our dramas have become a source of bringing a change in society by discussing taboo topics which are not displayed otherwise.
Some of the recent most powerful and impactful dramas are as follows;
Udaari: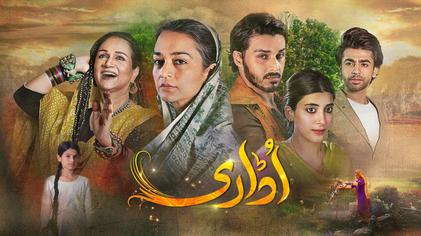 Udaari is one of the most successful dramas in Pakistan produced by Hum Tv and written by Farhat Ishtiaq. This drama has beautifully discussed the evil of child sexual abuse in our society. Child Sexual Abuse is one of the emerging issues in our society which is needed to be discussed and, Udaari has highlighted the issue with exceptional storytelling and created a massive awareness about the issue.
Dil Na Umeed To Nahi: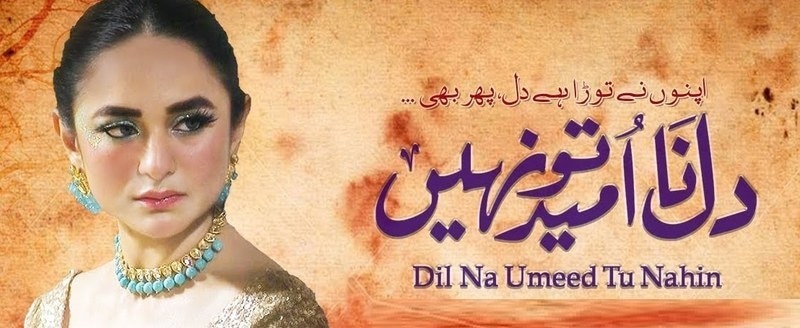 Topics like human trafficking are hardly discussed in our dramas. Aired on PTV, this drama is considered to be a masterpiece produced by Kashf Foundation. It is written by Amna Mufti and directed by Kashif Nisar. The project revolves around the story of several women who have been a victim of human trafficking and faced several challenges in their life. Starred by Yumna Zaidi and Wahaj, this drama highlighted the miserable lifestyles of these sex workers living forcefully in the brothels.
Mubarak Ho Beti Hui Hy: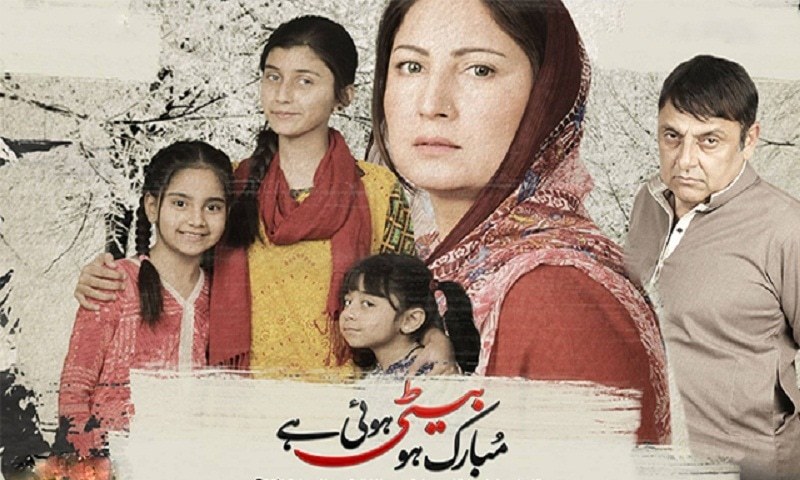 In our society, a woman who gives birth to daughters is still frowned upon. Produced by Big Bang Production, this project highlighted issues like single parenting and the challenges a woman has to face in this patriarchal society. The story was beautifully narrated and had a strong impact on the viewers where Saima Noor, the main lead and single mother, raised her daughters well without any support and tackled a lot of challenges in her life.
Yaqeen Ka Safar: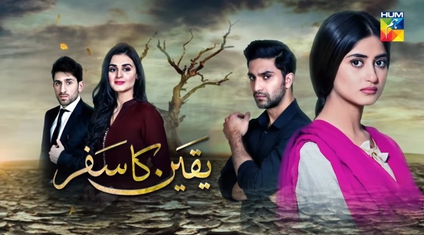 Yaqeen Ka Safar is among the most liked and successful dramas in our industry. Aired on Hum Tv, this story is about a girl who makes a mistake in her teenage years to which her own family and the society never forgive her. That's how our society is, we don't let people evolve and remind them of their past and mistakes time and again. Moreover, the story also covers topics like toxic patriarchy, power culture, domestic violence, and many more. The spirit of this drama is about strong faith in one's self and keeping on moving despite all the challenges of life.
Parizaad: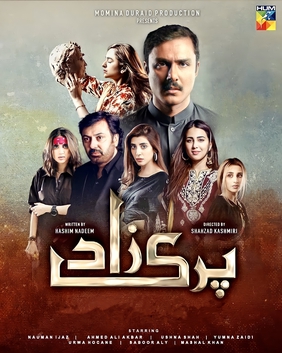 Parizaad is a story of a man who, due to his average looks and dark colors, faces rejection in every sphere of his life. Our society firmly believes in the appealing appearance and treats people based on their looks not on wisdom and intelligence. The project was exceptionally narrated and left a lasting impact on the hearts of the audiences.
Chup Raho: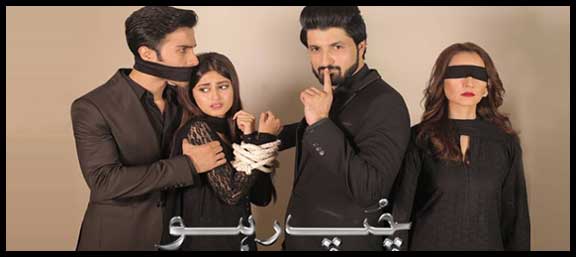 Chup Raho is yet another story of sexual harassment faced at home, by family members. The majority of the females in our society are harassed by their extended family members and no one wants to talk about it. It's a story of a girl who's harassed by her very own brother-in-law. Upon confronting, she has been silenced and threatened and no one believes her.
Such dramas make the parents aware of such circumstances and look for monsters in their homes. Alongside, such dramas encourage the parents to give their daughter the confidence to speak up against evil.